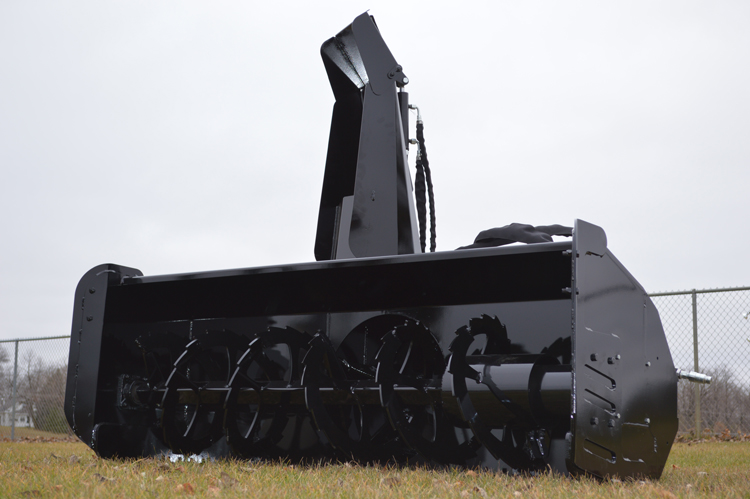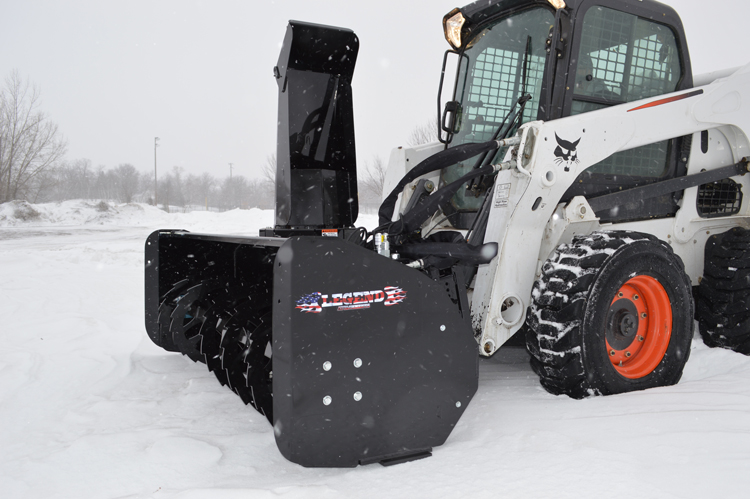 Click the link below for current price and/or to order

WIFO Skid Steer Mount, Hydraulic Powered Snowblower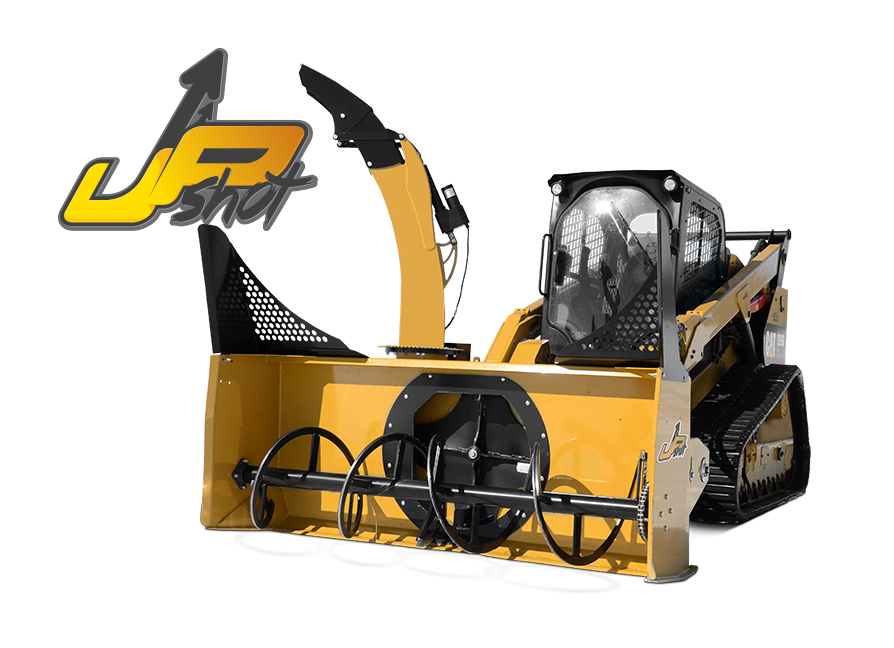 Unit is available in widths of 66 inches, 72 inches, 78 inches, and 84 inches
Units can be equipped with either a manual or hydraulic chute rotator and either a hydraulic or 12 volt electric chute deflector control to angle the deflector up or down
Click the link below for current price and/or to order

To see all snowblowers available, you can also just click the link below

We make every effort to keep prices current and correct as shown on our product pages. Prices do change frequently however; we will notify you of any changes when we receive your order so you can make any adjustments or changes to the order. We are not responsible for information or pricing on copies of our web pages on the search engines that are out of date. If you navigated to this page by clicking a link in the search engine listings, then click on the reload button on your browser to make sure you are viewing a current version of this page from our website. You can also go to www.wikco.com and link to this page from our index.
Click Here To Expand This To A Full Page Version
Wikco.Com is a national equipment dealer selling directly to the end user
To Order: Click On The Order Form Button Below For Ordering And Payment Information,
And Information On Any Cash Discounts That May Be Available
Please Order In Writing Only Using Our Order Form.

If Our Index Doesnot Appear On The Left Side Of This Page
Then Click On The Home Button Above To See The Many Other Products We Sell
For Sales or Technical Questions, Parts Information, Or To Check On An Order
Please E-Mail us at: sales@wikco.com
All information is on our web site at: www.wikco.com
If you have additional questions,
Click Here For Our Phone Number


Or Fax us at 520-316-0446
Wikco.com Inc.

Copyright © Wikco.Com Inc., 1997 And Beyond - All Rights Reserved, A U.S. Corporation