Motorcycle Hitch Installations
Shown below are some samples of the various motorcycle hitch installations from the list of hitches we have available on our web page: www.wikco.com/mchitch.html . Most of the hitches we offer require little or no modification to your bike and most use the hardware on the bike, or if not, the hardware needed is inlcuded; installation can't get much easier than this. If the hitch you need is not shown, e-mail us and we will put it on this page and e-mail you a pdf file of the installation.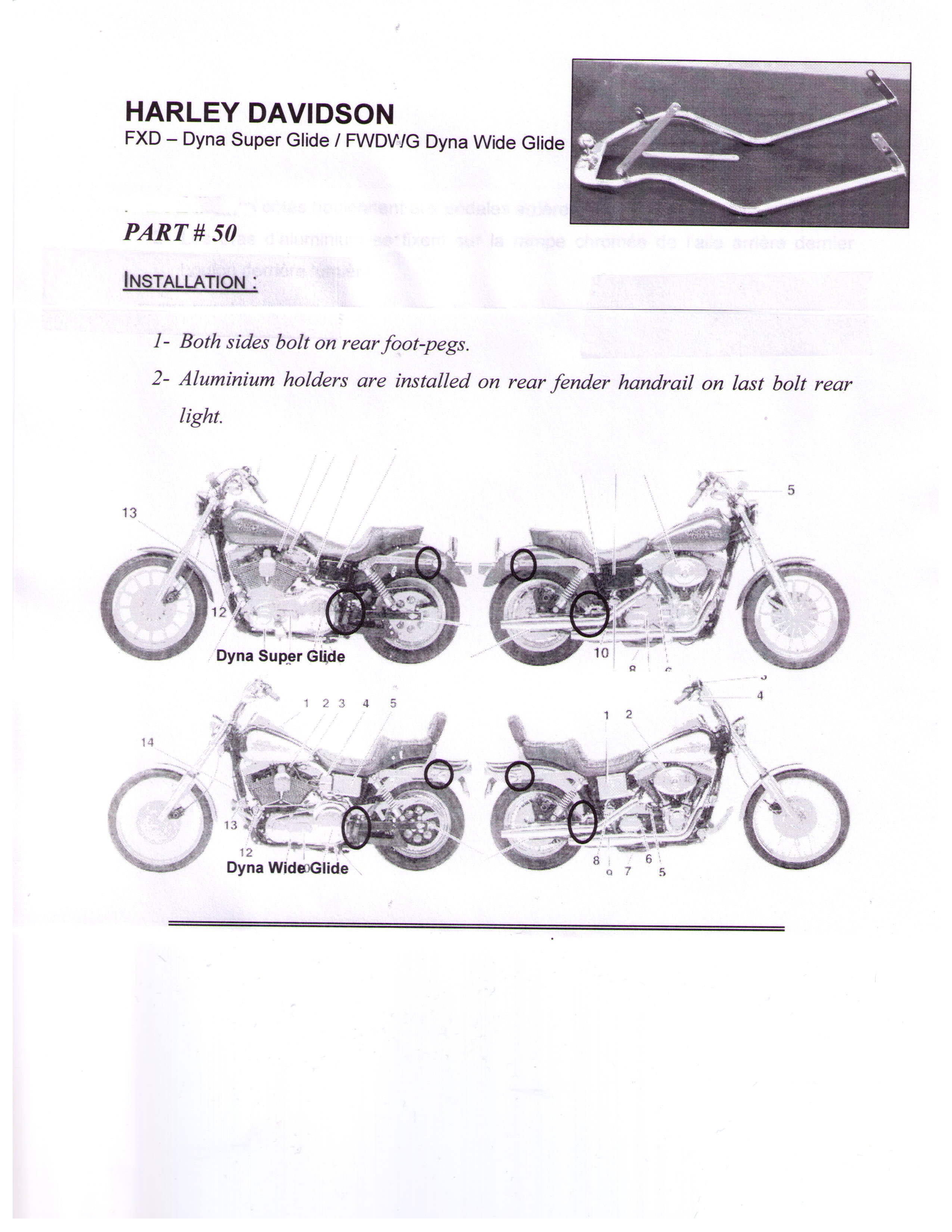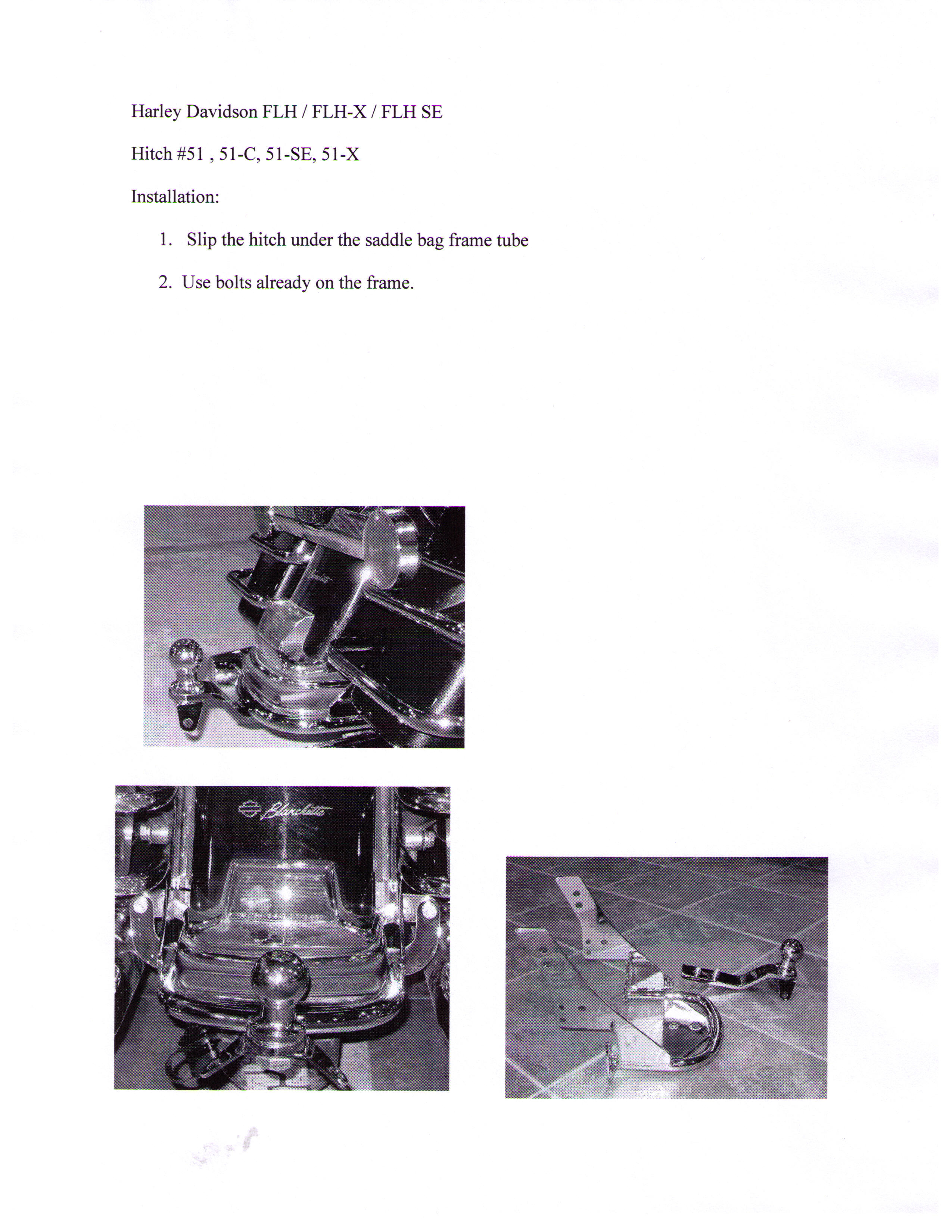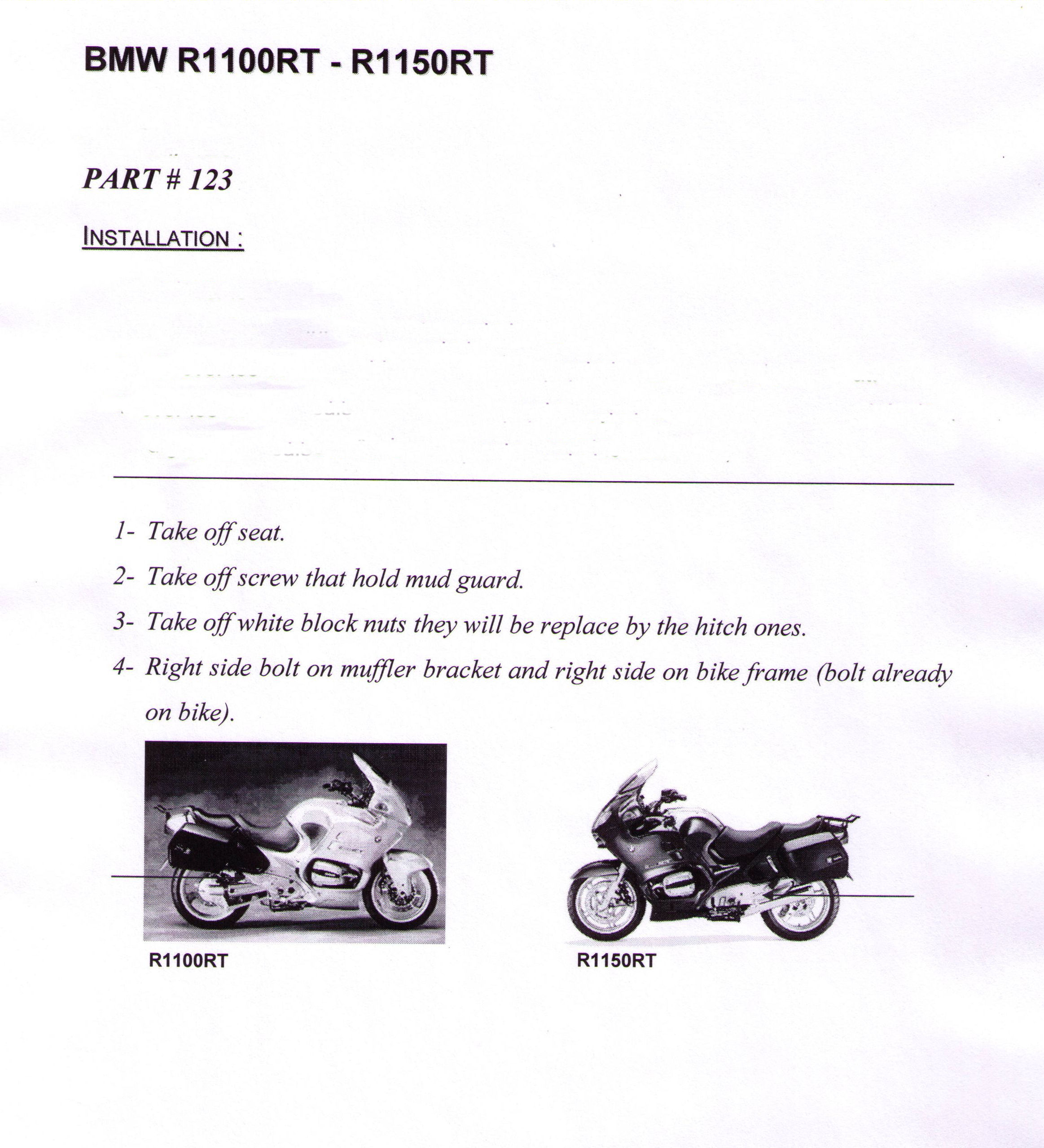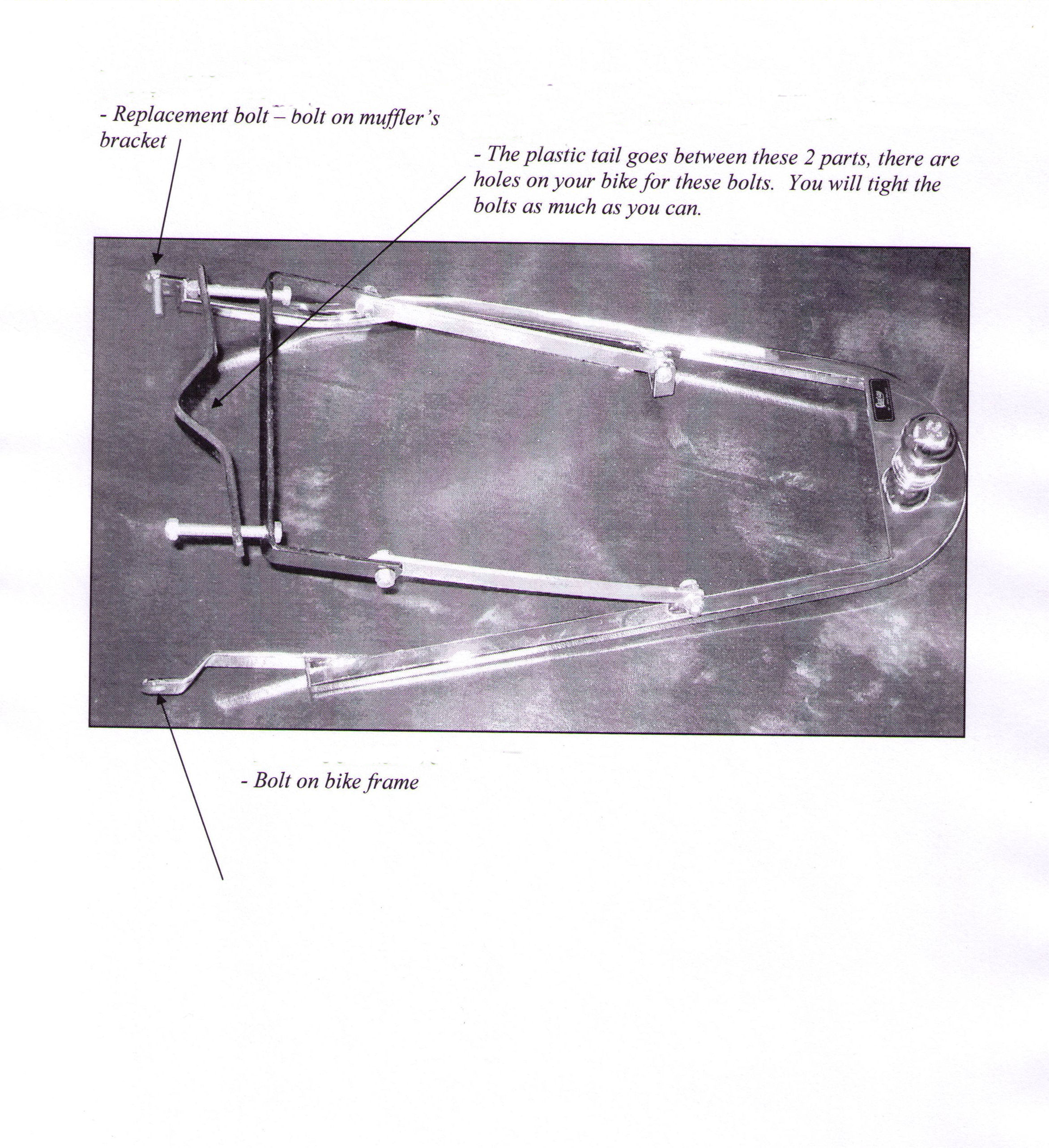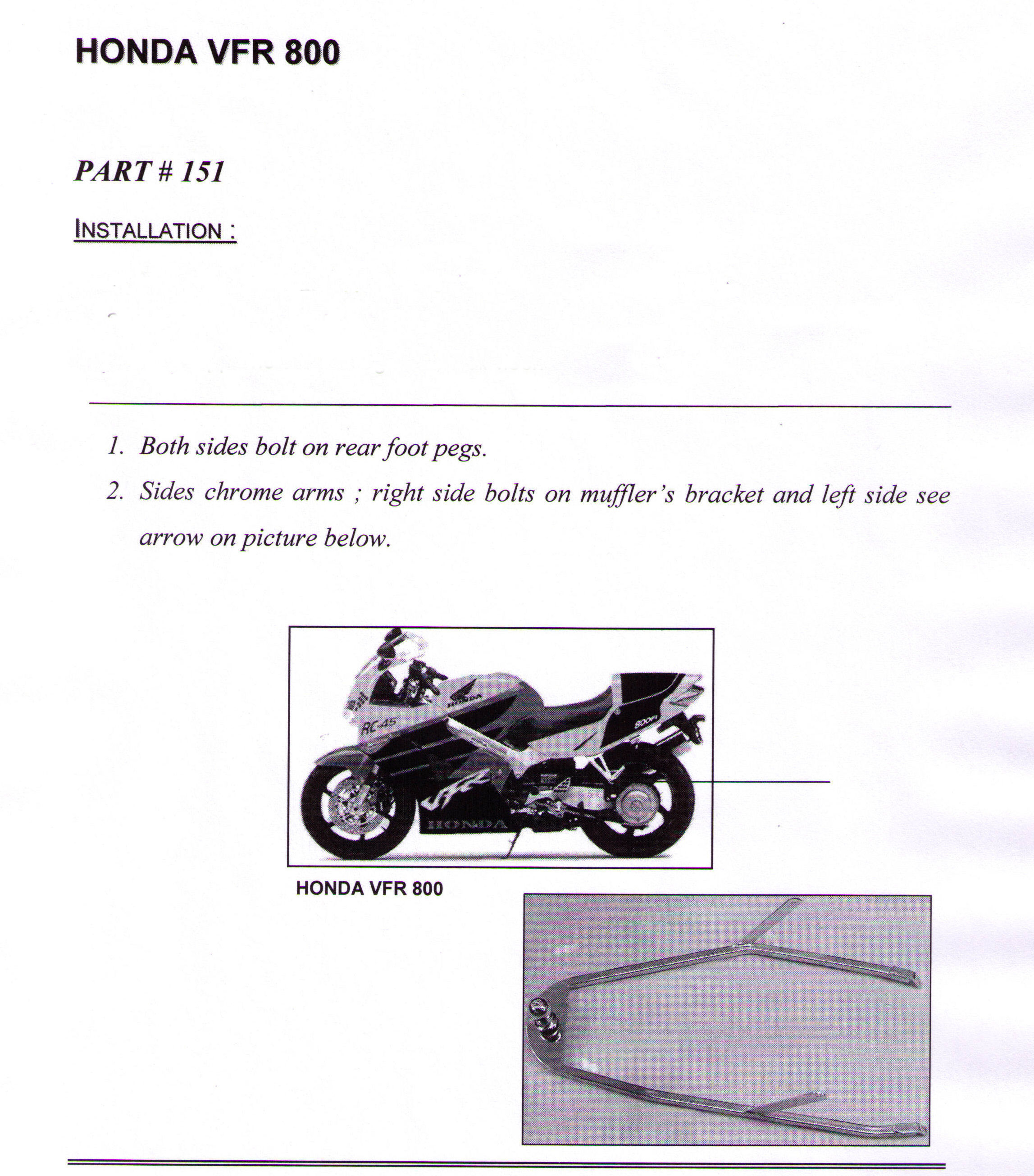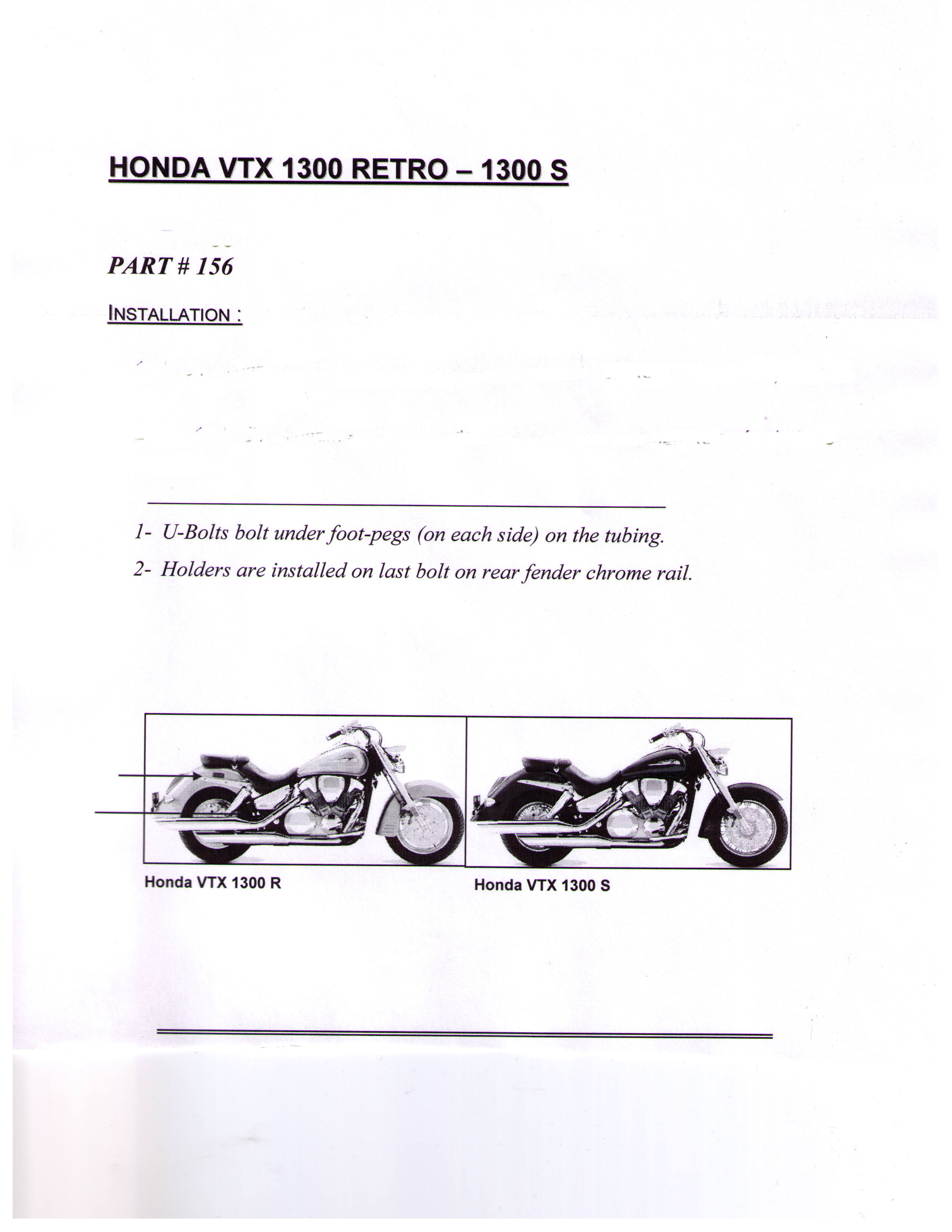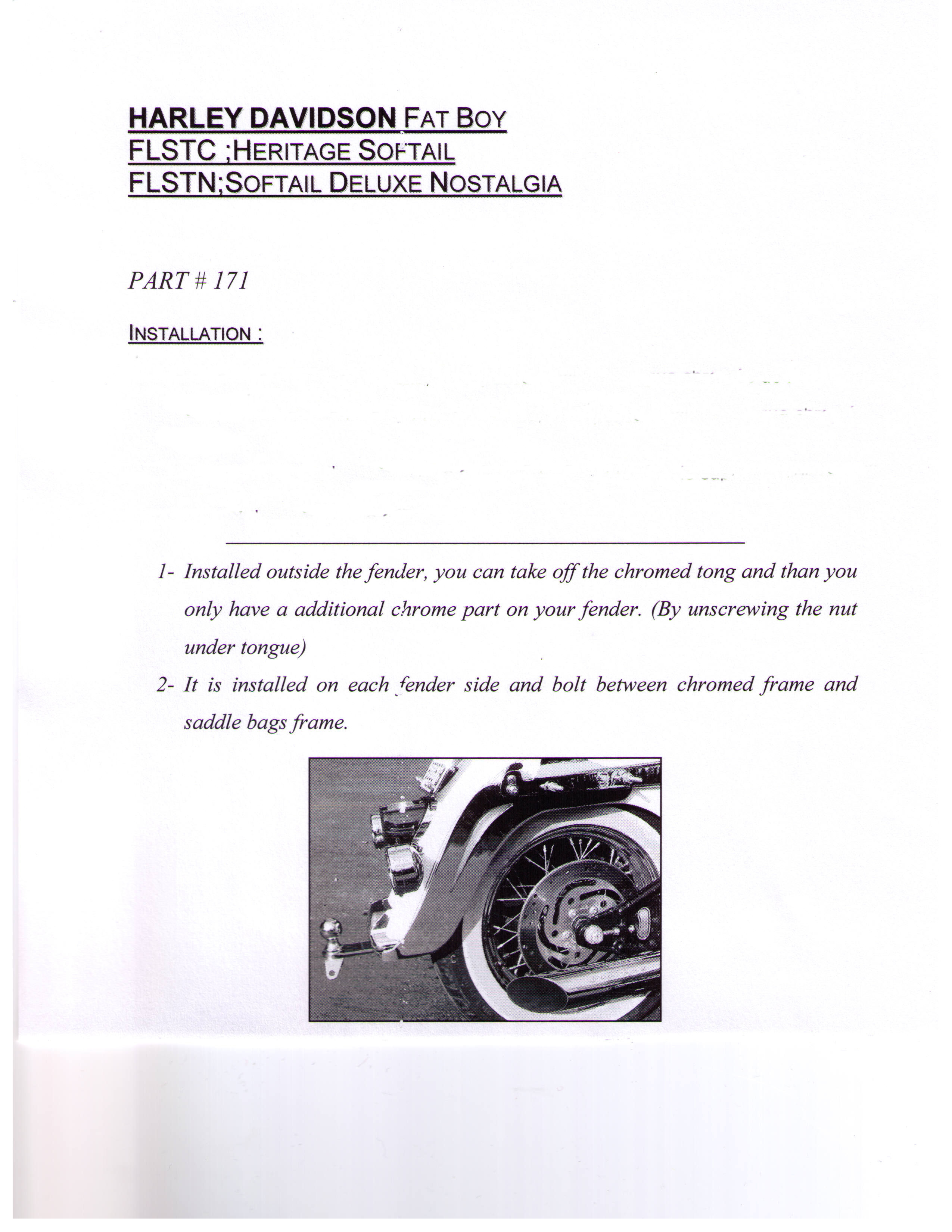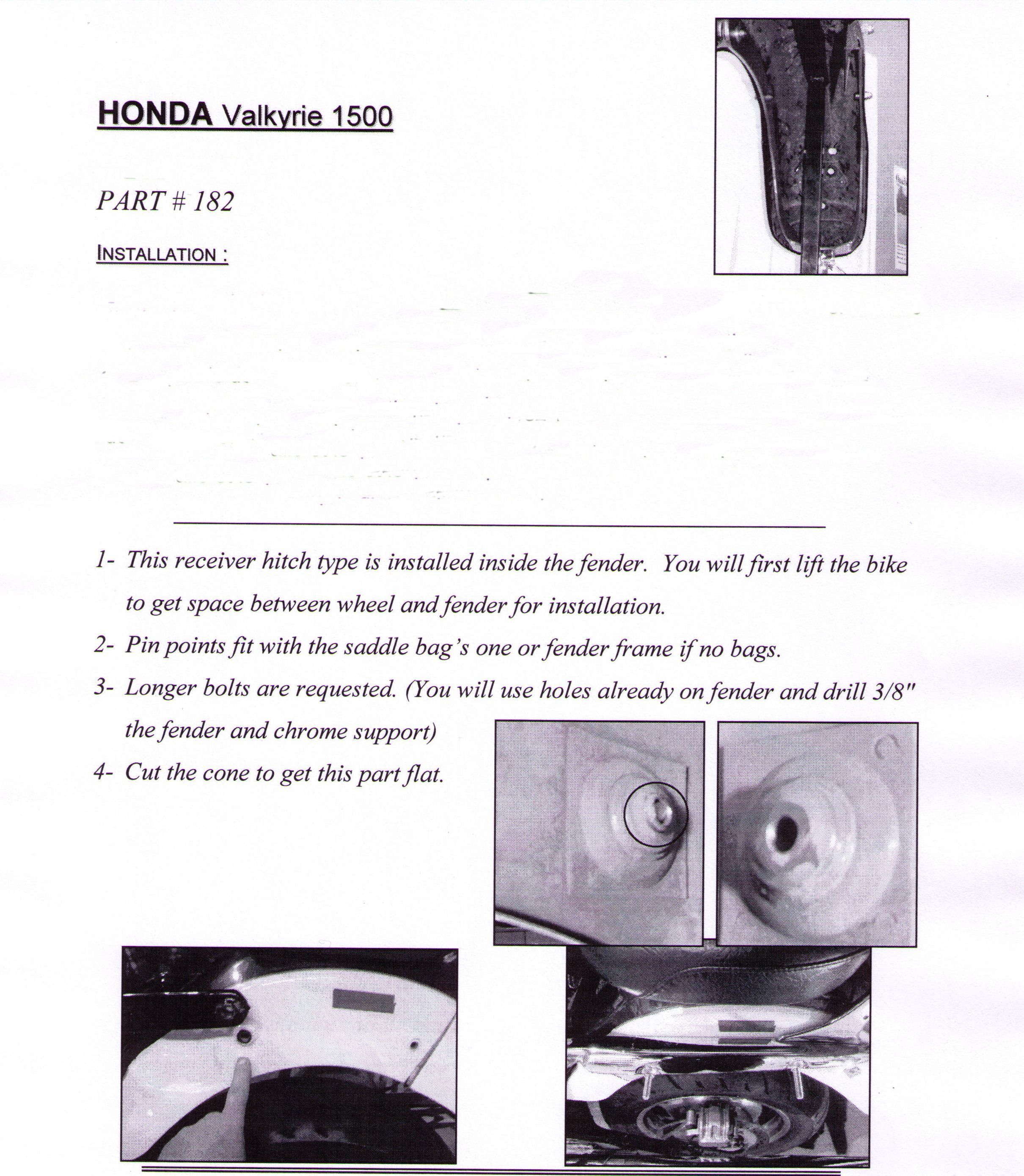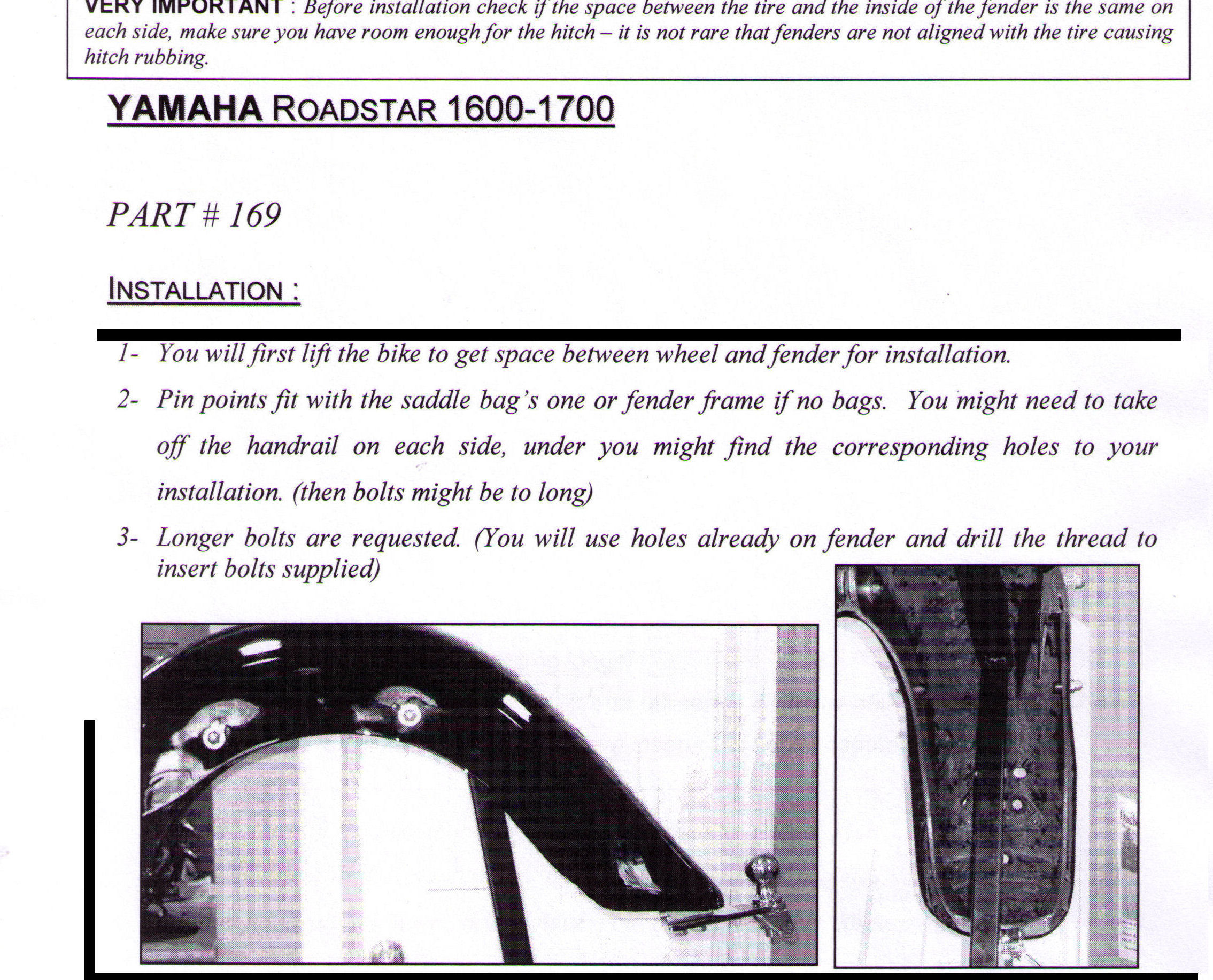 We sell directly to the end user.

To Order: Click On The Order Form Button Below For Ordering And Payment Information
Please Order In Writing Only Using Our Order Form.


If Our Index Doesnot Appear On The Left Side Of This Page
Then Click On The Home Button Above To See The Many Other Products We Sell
For Sales or Technical Questions, Parts Information, Or To Check On An Order
Please E-Mail us at: sales@wikco.com
All information is on our web site at: www.wikco.com
If you have additional questions, please call us at 520-316-0446 Or Fax us at 520-316-0446
Wikco.com Inc.

Copyright © Wikco.Com Inc., 1997-2010 All Rights Reserved